Sigilhouse does not accept submissions. Our rooms are open by invitation only.
OUR LATEST PUBLICATION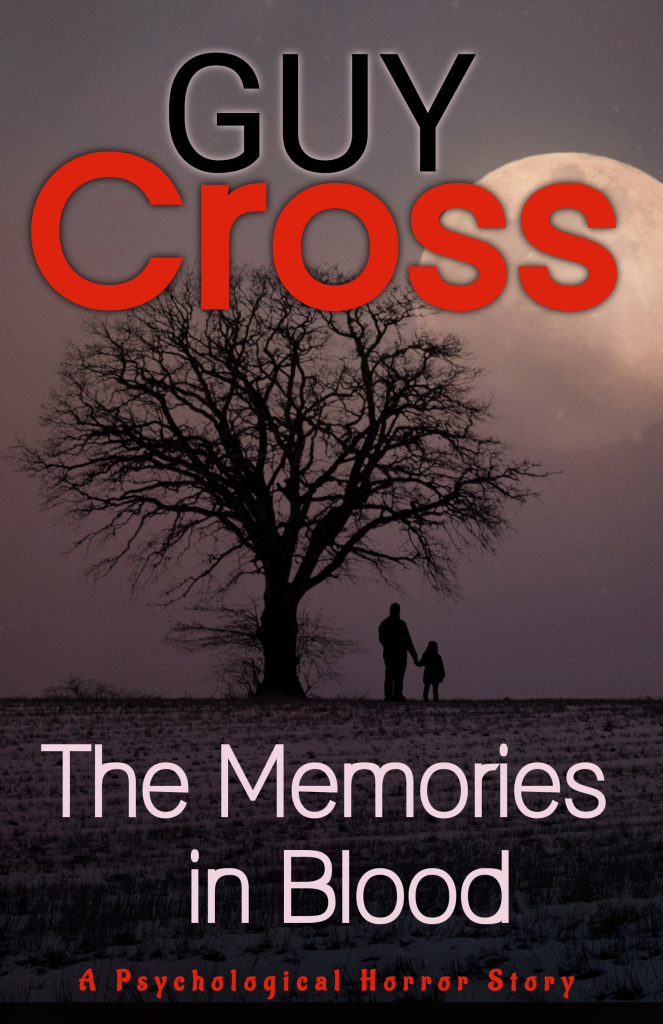 From the notebook of Gregory Rook: "Sacramental power is born from extremes: obsession, desire, passion, pain, ecstasy, desecration… True holiness transcends morality…"
* * * * * * * * * * * * * * * * * * *

A stormy night; a hit and run and Stephen Porter unleashes a train of events that delivers him—and his family—into the clutches of a terrifying dark magician…
… whose magick works through the medium of blood – and the innocence of children.
Stealer of souls, shapeshifter devil, how can he be defeated?
The answer lies in the memories of Jonny Sorrell, a teenage boy who has no idea they form the key to ending Rook forever.
The question is, will he realise in time?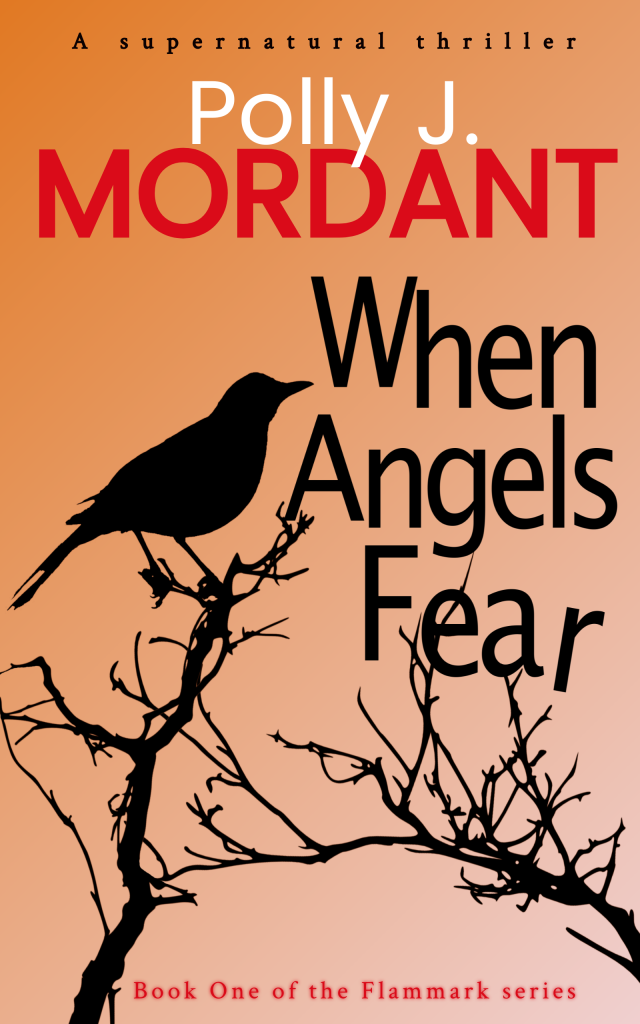 Exhausted, desperately seeking sanctuary from a terrifying partner, Emma arrives in the pretty English village of Flammark. But she cannot rest. A strange sleeping sickness stalks the village, and a young woman has disappeared. Why won't the police investigate? As events unfold, Emma becomes embattled yet again, compelled to fight for her life, against a deadly curse linked to a past about which she had no knowledge. She is the only one able to vanquish the evil, but doing so will entail confronting an horrific and all-too-familiar enemy.
Second in the Flammark Series OUT NOW!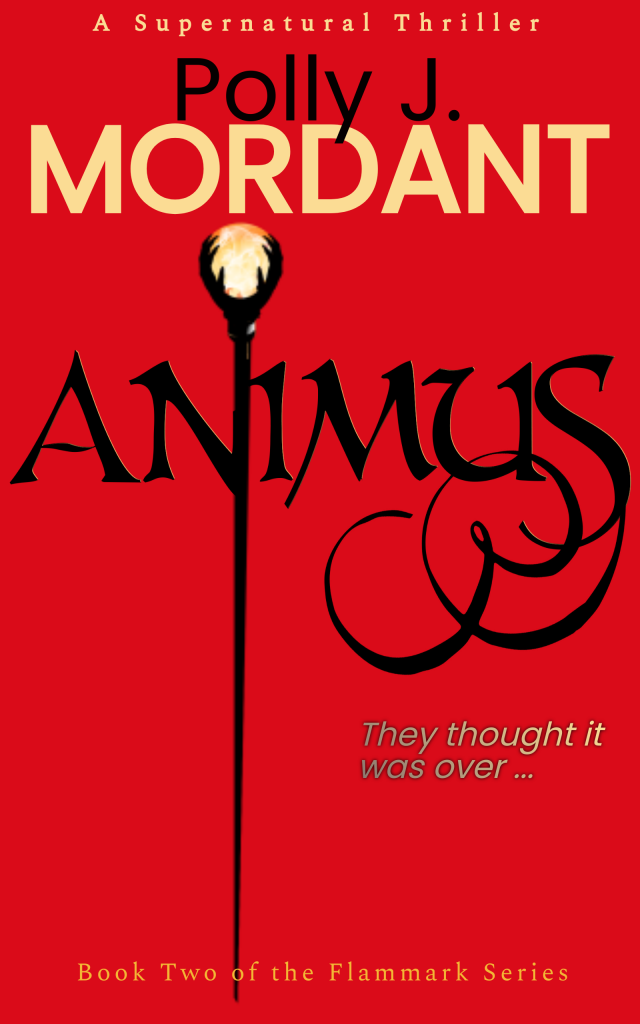 It's midsummer. Months after Emma vanquished the Blackstone curse, she still hasn't decided where her future lies …
… or whether she wants Westen to be part of it.
And what about the earth tremor that came from Seely Tor?
Something is not right in the under-Flammark, something that's about to arrive which is far deadlier than the spirit she and her friends battled last year.
And one of them has changed …